Website Services
Website Design | SEO | Online Advertising
Affordable web services for sole traders, start-ups, small to medium-sized businesses
Pricing
Contact Us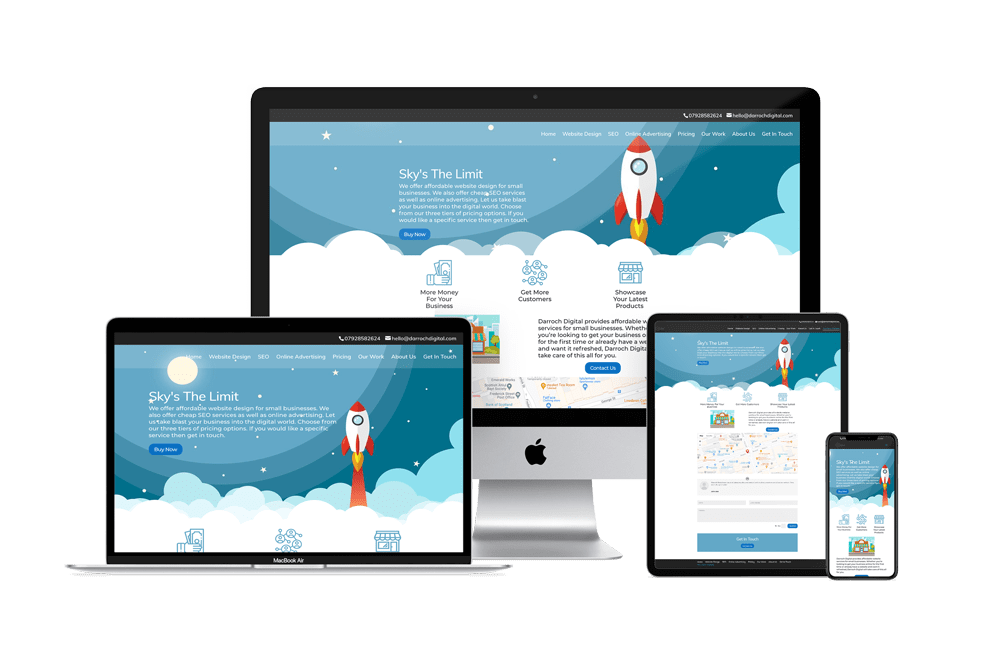 Affordable Website Services
Do you want to get more sales and reach a wider audience? Do you want to get your business online but don't how? 
Darroch Digital provides affordable website services for sole traders, start-ups, small to medium-sized businesses in Edinburgh, Glasgow and beyond. We offer website design and maintenance, search engine optimisation (SEO) and online advertising.
Websites are essential for all businesses but not everyone has the know-how on how to get their company online. The process can be quite daunting as you might not have the expertise, you may have been let down in the past or you might already have a website but are not using it to your best advantage. Whatever your website requirement may be, Darroch Digital aims to take care of this for you.
To discover what Darroch Digital can do for you please get in touch. Or view our work to get an idea of how we can make your business a digital success.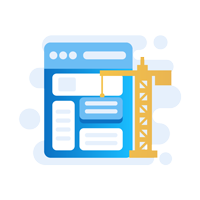 Website Design
Do you need a website or already have a website and would like it refreshed? We provide a variety of cost-effective and practical solutions to get your business online.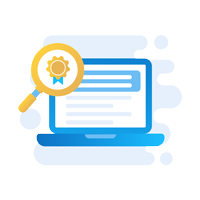 SEO
Is your website not getting enough traffic from search engines? We can increase your online visibility by optimising your website for search.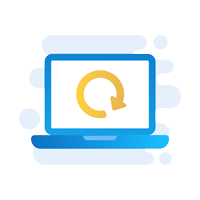 All In One Solution
All your website needs. One convenient point of contact. We're a multi-service solution.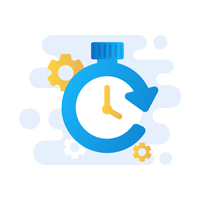 Fast Turnaround
We'll make sure your digital service is delivered quickly whilst never sacrificing quality.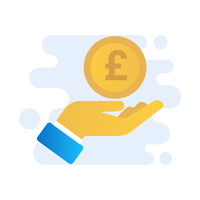 Great Value
We are cost effective which means more money in your pocket to help grow your business.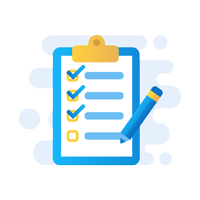 Quality Driven
Happy clients are key to growing our business. That's why we always deliver a high quality service.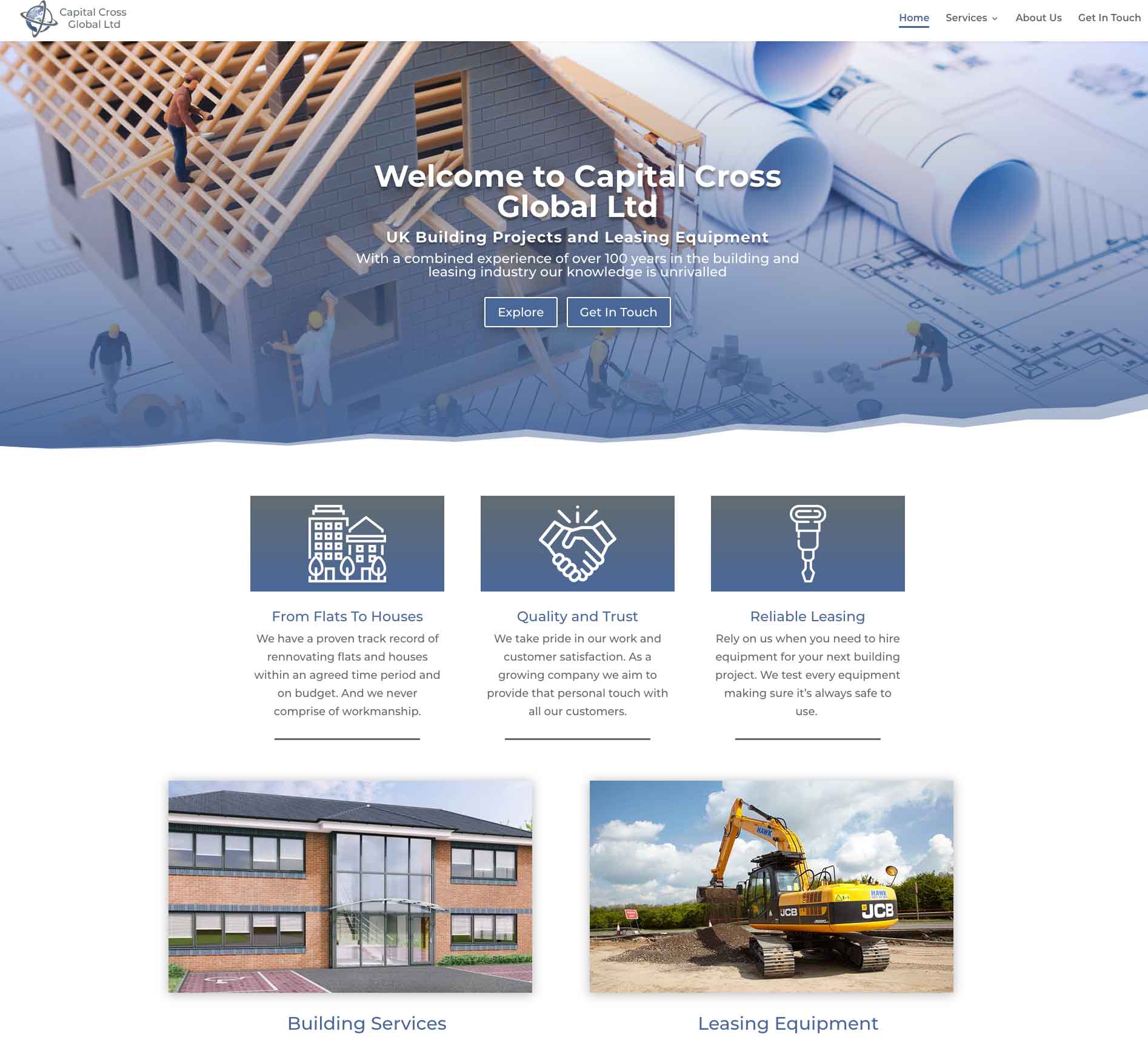 Capital Cross Global specialises in domestic and commercial building projects as well as leasing equipment for the UK. We were asked to create a professional website so that they could promote it to prospective clients. Jasen was delighted with the outcome.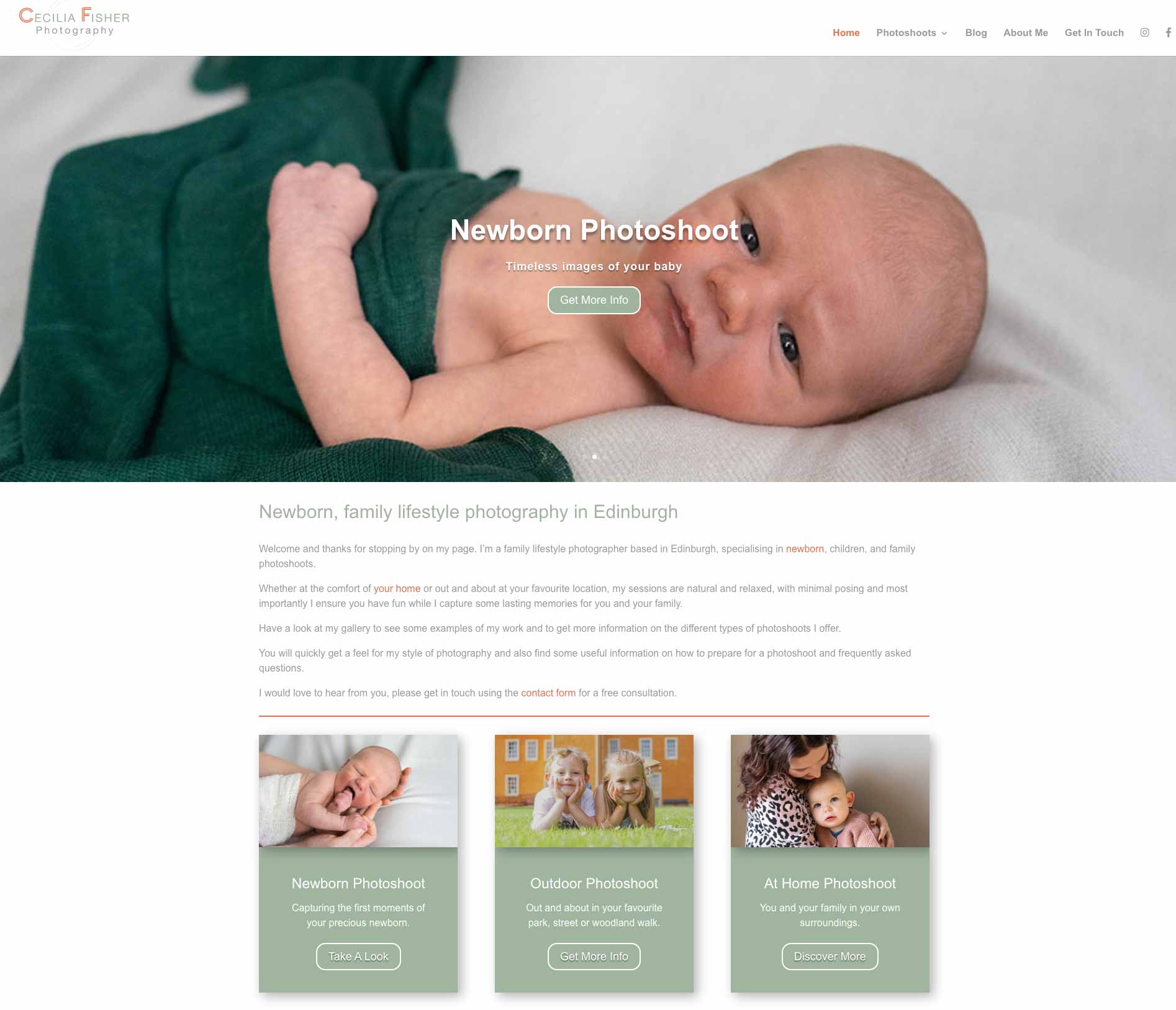 Cecilia wanted to turn her hobby into a growing online business. What better way to promote to new customers than creating a website. Visually led with a simple design, Cecilia was delighted the outcome.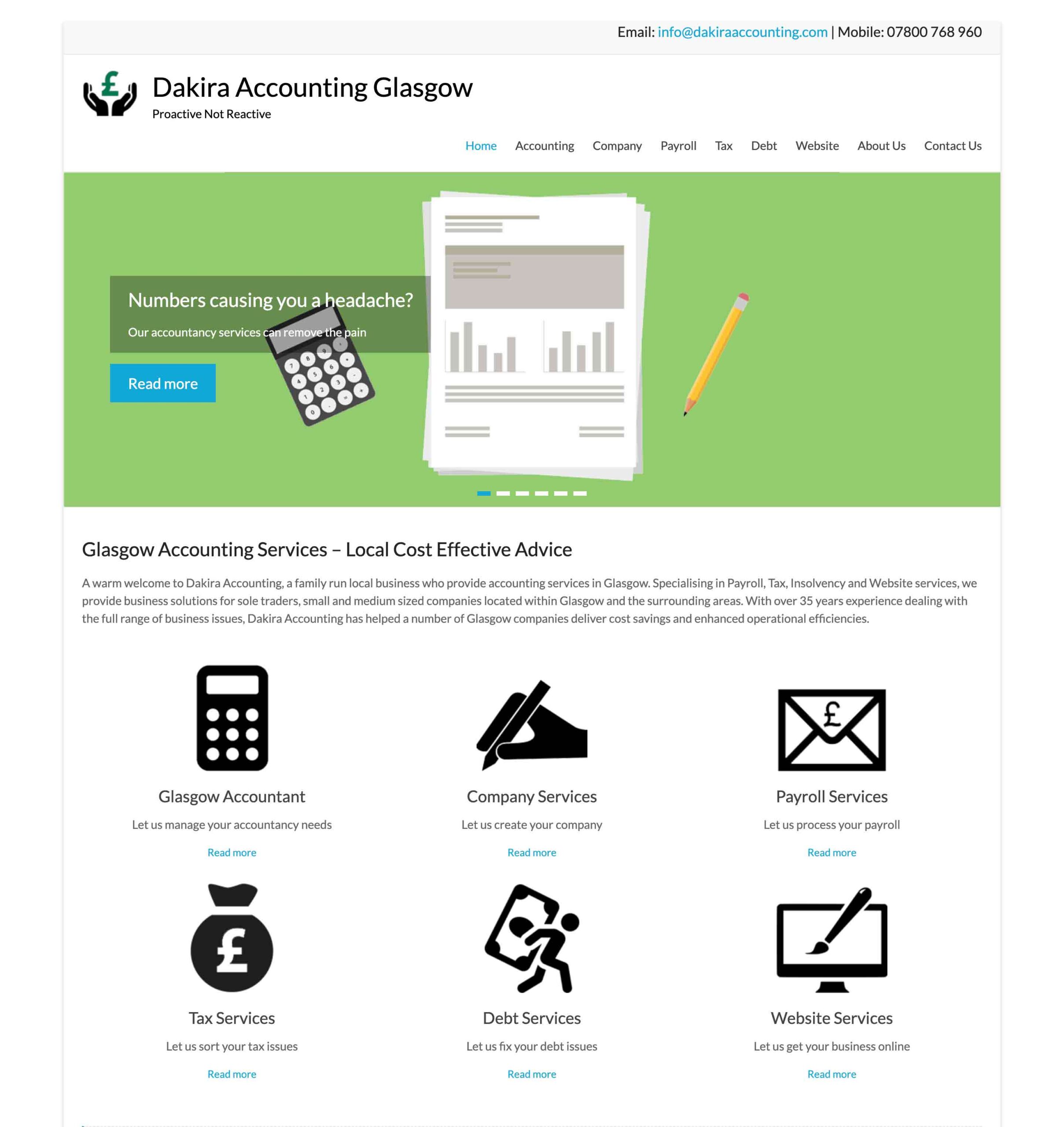 Graeme is a lifelong accountant for independant and small businesses in Glasgow. We created a website to help bring to life the services his business provides. Since launching, the website has helped his clients grow exponentially.
Get In Touch
Have any questions? Drop us an email, text or give us a call