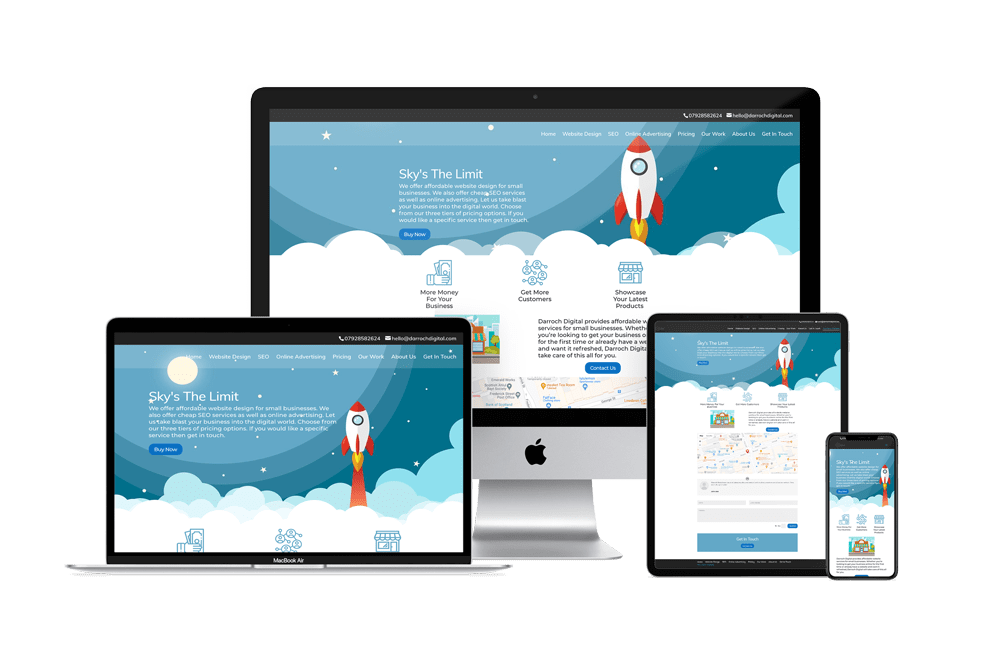 WordPress website – only £150 deposit and £50 per month!
Darroch Digital is a Web Design Company near Edinburgh offering WordPress websites for only a £150 deposit and £50 per month. We believe this makes it affordable for any business to get online.
Once your website is created we can boost your website traffic with search engine optimisation (SEO), and online advertising.
We have over 15 years of experience in Digital Marketing so have confidence that we can grow your online sales.
To discover what Darroch Digital can do for you have a look at what digital services we offer then get in touch.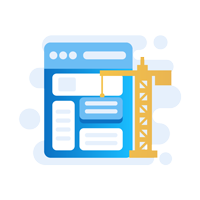 Website Design
Do you need a website or already have a website and would like it refreshed? We provide a variety of cost-effective and practical solutions to get your business online.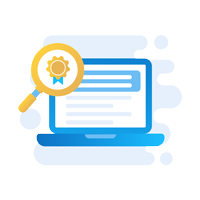 SEO
Is your website not getting enough traffic from search engines? We can increase your online visibility by optimising your website for search.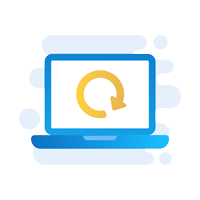 All In One Solution
All your website needs. One convenient point of contact. We're a multi-service solution.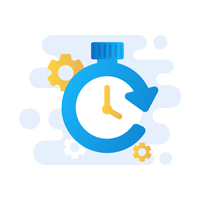 Fast Turnaround
We'll make sure your digital service is delivered quickly whilst never sacrificing quality.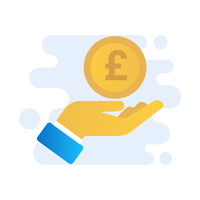 Great Value
We are cost effective which means more money in your pocket to help grow your business.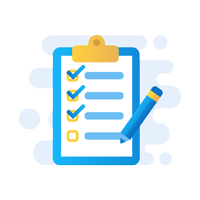 Quality Driven
Happy clients are key to growing our business. That's why we always deliver a high quality service.
Get In Touch
Have any questions? Drop us an email, text or give us a call