Our Work
Over the past five years Darroch Digital has delivered multiple websites for clients. This has covered industries such as hospitalty, construction, photography, accountancy, rugby and more. Take a look at our work below. Then get in touch to see how we can help you.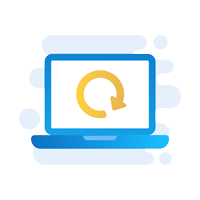 All In One Solution
All your website needs. One convenient point of contact. We're a multi-service solution.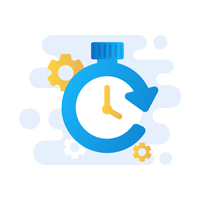 Fast Turnaround
We'll make sure your digital service is delivered quickly whilst never sacrificing quality.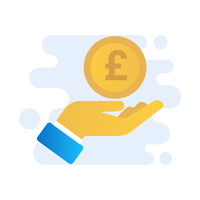 Great Value
We are cost effective which means more money in your pocket to help grow your business.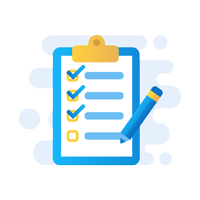 Quality Driven
Happy clients are key to growing our business. That's why we always deliver a high quality service.
Cecilia Fisher Photography
Cecilia wanted to turn her hobby into a business so I was glad to help create a website to promote her photography services. Being image-led, the website takes advantage of full-width header images and gallery section. We created an introduction video which was hosted on YouTube. We also designed a blog section so that Cecilia can use it to showcase past photoshoots as well as recommending best places for photoshoots. All content was optimised for SEO.
Dakira Accounting
Graeme is a life long accountant who works with independent, small and medium-sized businesses in Glasgow. We designed a website to highlight with friendly imagery and simple navigation. We also created a Google My Business page so that clients can easily find their office.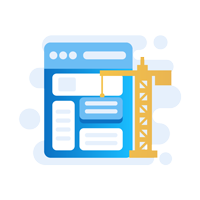 Website Design
Do you need a website or already have a website and would like it refreshed? We provide a variety of cost-effective and practical solutions to get your business online.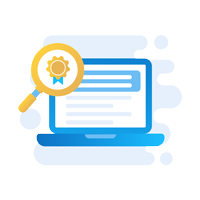 SEO
Is your website not getting enough traffic from search engines? We can increase your online visibility by optimising your website for search.
Get In Touch
Have any questions? Drop us an email, text or give us a call